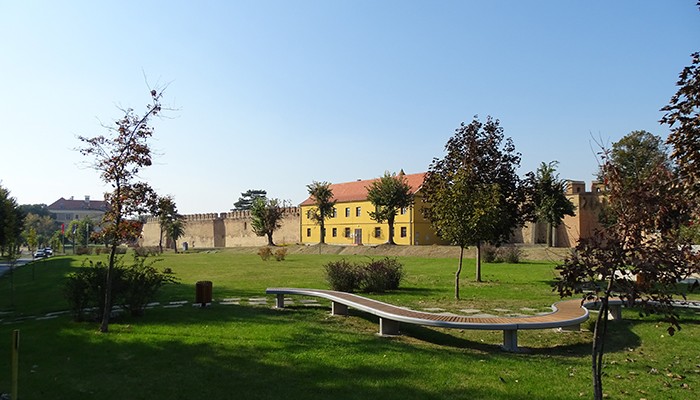 We reveal why the bells toll at noon, where the mammoths lived, who planted the first vine in Syrmia, which statesman married here, who else was born here
Did you know that the tradition of amazing 1800 years of wine production goes back to the time of the ancient Rome? Roman emperor Probus, originally from Syrmia, introduced new quality sorts to this area in the 3rd century, and even the Ottomans, despite their religious ban of alcohol, traded with Ilok wines, and the nobleman family Odescalchi offered the first bottled wines in Europe from their wine cellar in the 17th century, which were famous in English court in the 19th century. How much the English praise the wines from this region can be proven with the fact that Ilok Traminer was drunk at the coronation of the Queen Elisabeth sixty years ago.
When the bells toll at noon think of Ilok
Did you know that the medieval castle with fortress in Ilok is considered the only royal centre after Knin? Its surface was almost the same as of the medieval Split, and even bigger than the surface of Trogir, Pag, Poreč…
Nikola of Ilok forged silver money with red and white fields, which are the elements of present Croatian coat of arms. John of Capistrano came to Ilok when Nikola of Ilok called him, under his leadership the Ottoman army was stopped near Belgrade. When the news of victory over the Ottomans came to Rome, the Pope ordered all bells to toll, and from that day on it became part of Christian religious ritual which marks the noon every day. John of Capistrano became a saint in 1690.
Two weddings and one female figure
Maybe there is not a direct connection, but there is an indirect connection of a glamorous wedding with Ilok. Famous Hollywood actors Tom Cruise and Katie Holmes chose to have their luxurious wedding in a small village Bracciano near Rome, in a castle Odescalchi, descendants of the same family who marked almost three centuries of Ilok history.
Some fifty years earlier there was another wedding ceremony, this time in Syrmia. Statesman Josip Broz Tito liked picturesque and romantic Ilok slopes so much that he celebrated his wedding with Jovanka here. Not even secret services did not know what was going on in April 1952 in villa "Dunavka" in vineyard locality "Pajzoš" between Ilok and Bapska.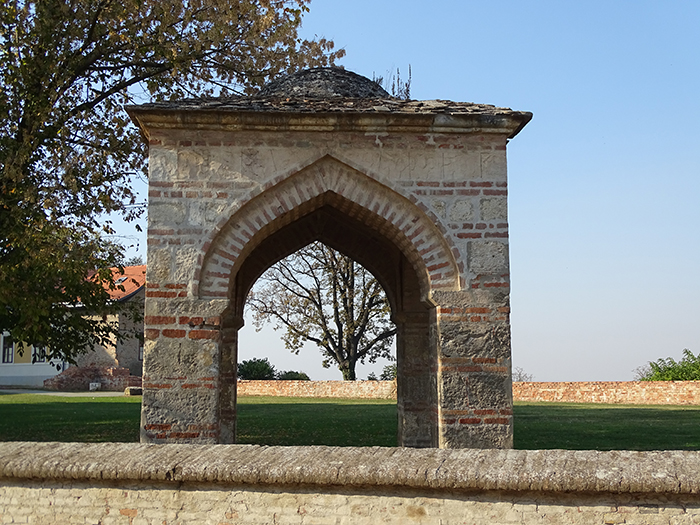 When we are mentioning Bapska, you most certainly did not know that in prehistoric archaeological locality – besides luxury spondylus and obsidian shell jewellery which were traded with in Europe during the Neolithic – seven thousand years old ceramic female figure of classical Vinčani culture was found, for the time being the only one in Croatia.
Mammoth in Mohovo
In Croatia only in preserved and picturesque Ilok landscape you can see eagle cruiser, in park in Ilok there is one of the rare species of Ginko Biloba tree, which is often called "live fossil" as its relatives died out 200 million years ago. A rare lizard species Ablepharus kitaibelii was found in the park in front of the Odescalchi castle, and not far away from Ilok, in Mohovo the only fossil of young wool mammoth more than 10 thousand years old was found. A big straw mammoth who found its home near the road can be found in this village. You cannot mis it, it calls for a selfie, so you will stop your car and step out to make another beautiful memory of the journey through Syrmia.