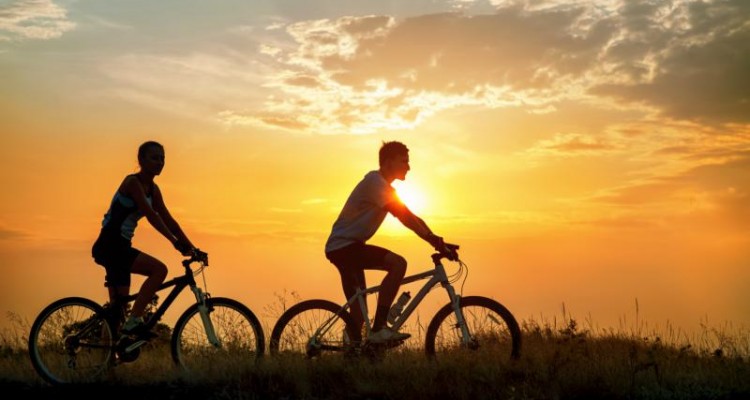 Nature is all around us, only at times we do not appreciate it. In Srijem this happens only rarely, because the nature is especially beautiful and people's lives are still very much connected to it. Those who love to spend a weekend or a vacation close to nature will find an abundance of choice for relaxation and fun in nature.
Cycling
Walking is excellent but cycling is awesome! The Srijem route will give passionate cyclists a chance to see the entire county using their two-wheeled pets because the route passes through all the major sites one needs to see as well as the woods and the vineyards. And no worries, it is not (very) difficult, we are, after all, in the famous Slavonian plane! This is something that those who are not in great shape be very grateful for. Cycling without exhaust fumes and nervous drivers' horn will surely do for those who cycle to work on a regular basis. Choose that part of the route you find most appealing (or all of it!) and go for a cycling adventure! Bear in mind that you can always stop and replenish your strength with excellent local cuisine!
Birdwatching
This is not an activity one imagines done in company much, but beginners might find it beneficial not to do it alone. It's not that we believe you will get lost in the woods looking for birds, but if you lack hours and hours of experience of going through woods you might get discouraged too soon and give up on this lovely and healthy hobby that might help you develop stamina (lost of walking) and perseverance (lots of practicing of patience). Besides, it is quite handy to have a knowledgeable person along with whom you can check if you recognized a particular breed correctly. The thematic tourist route Let's go to Srijem is excellent both for beginners and for experienced birdwatchers because if navigates through an area great for spotting certain breeds!
Horseback riding
There are horses in all Croatian regions, but they are not as beloved nor as popular anywhere as they are in Srijem. There is a great number of horseback riding clubs and societies active in the area. Experienced rider will doubtlessly want to spend many hours riding through the beautiful landscape while beginner will appreciate the love and patience these societies have in teaching people to see nature and these noble animals from a whole new perspective. If you do not feel like walking or cycling, and you feel guilty for spending time in car on vacation, choose horseback riding – the best way to sightsee in this area!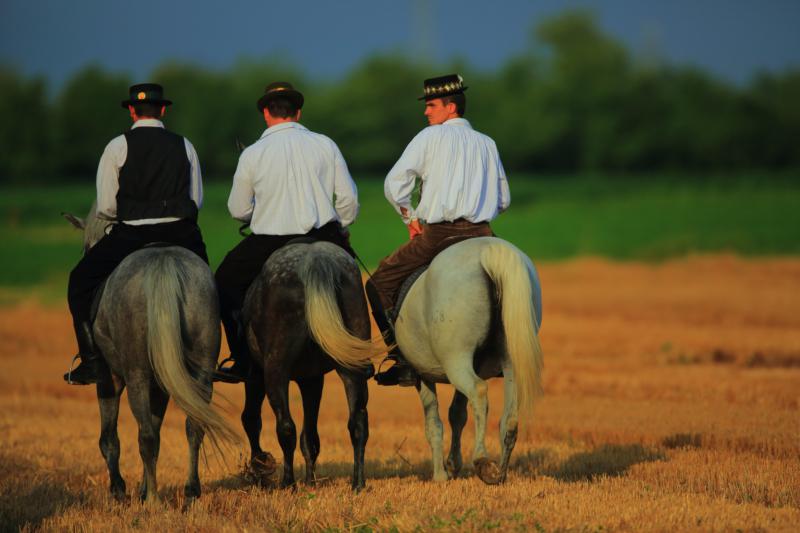 A boat ride
If you do not feel like exercising at all, go sailing! Danube is a magnificent river. Traveling a long way to visit it and not sailing on it would be a real shame. Upstream from Ilok you can sail on the Danubius, the first Croatian tourist boat on the Danube. You can sail in your own arrangement or as part of the offer hotel Dunav in Ilok provides. On Danubius you can also choose your routes – will you go for the panoramic ride form Ilok, take a trip from Ilok to Vukovar or go across the border all the way to Novi Sad. Depends only on you! Should you take to sailing on rivers, go to the village of Nijemci and sail through a rich oak forest on the river Spačva.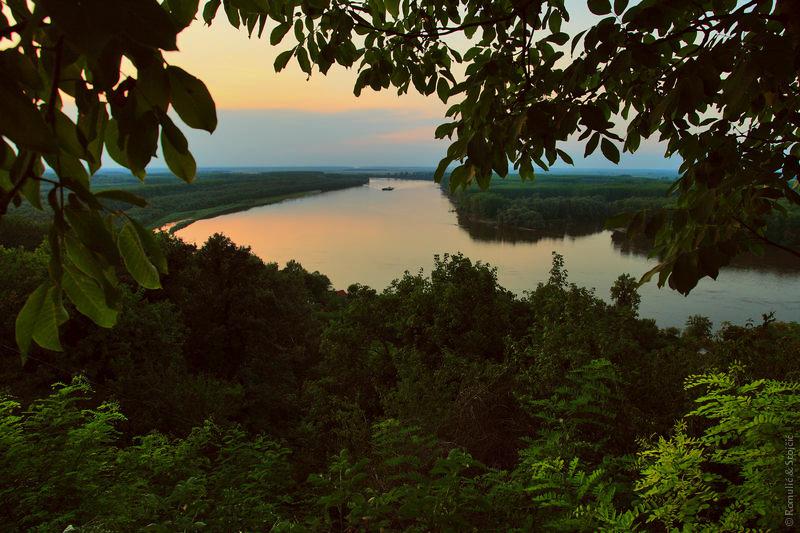 Fishing
With this many rivers and the majestic Danube in the aread, it would be strange if fishing was't one of the favourite ways of spending time in nature in this county. There are as many as 51 fishing societies in Srijem and they are the only ones in the country tending to two watercourses: that of Sava and Danube. Here you can catch common carp, catfish, zander, northern pike and sterlet. On your hook you might also find some of the local fish species such as common bream, orfe, tench and carassisus. Fishing at Virovi is a special experience since it's standing water into which the river Spačva flows. From the shore you may fish as much as you like, but should you venture out on a boat, you will need an eco motor and proof you have passed the exam to pilot it. And do not forget to buy a fishing license!